Tide Creek Alchemist
FOR SALE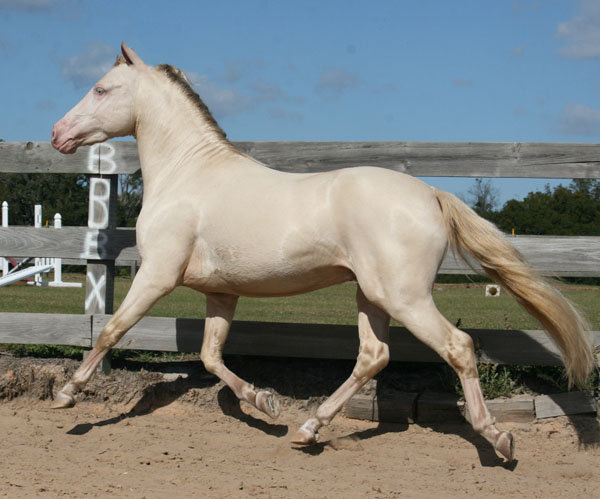 2006 13.2 h.h.
Section B WPCSA Smoky Cream Stallion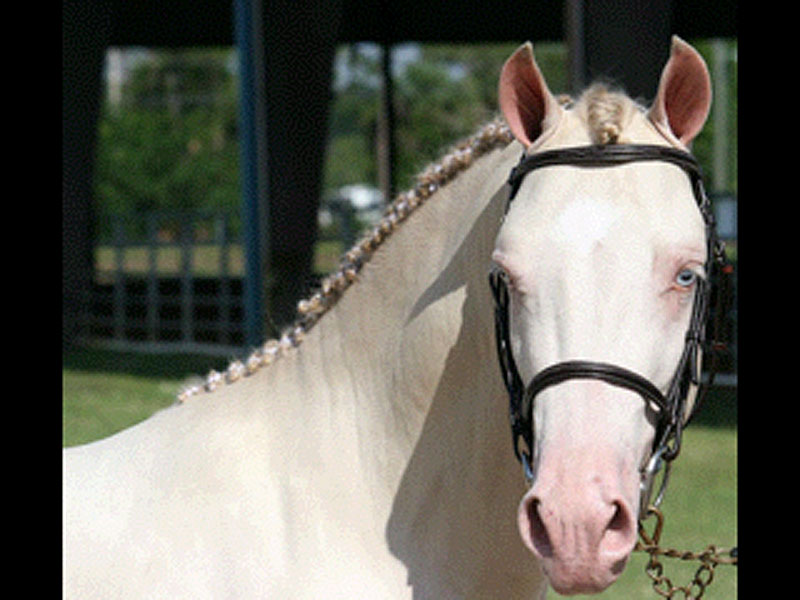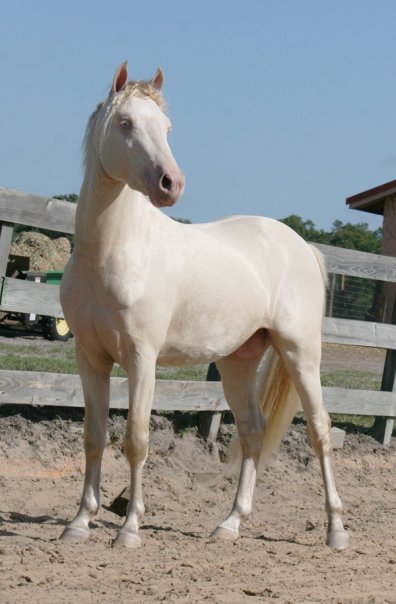 Tide Creek Alchemist has the ability to turn something ordinary, into something dazzling! THE only Section B smoky cream in Florida, and only 1 of 3 in US!
PHENOMENAL temperament, brilliant, ground covering trot and
uphill rocking horse canter! Moves like a mini-Warmblood!
Sale price IS SUBJECT TO CHANGE with training!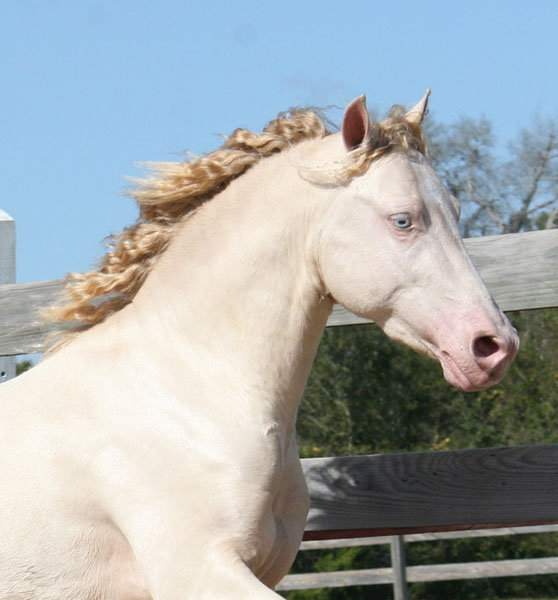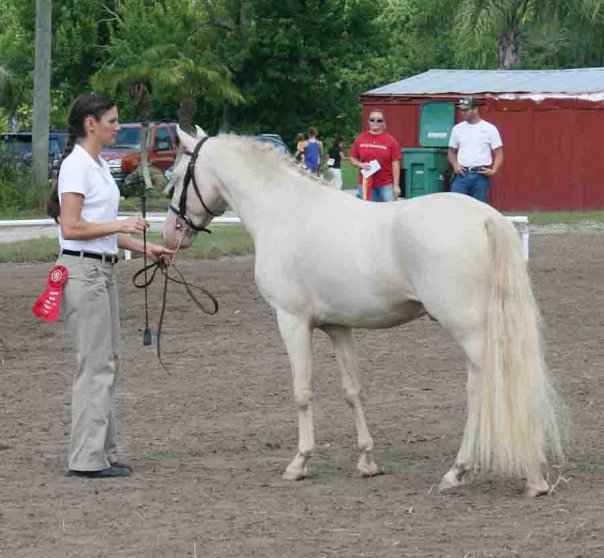 Contact Mary:
Through 3/31/2013-

650.00 A.I. LCFG
450.00 LC LCFG

http://www.allbreedpedigree.com/tide+creek+alchemist
http://www.youtube.com/watch?v=3ppUknHrggw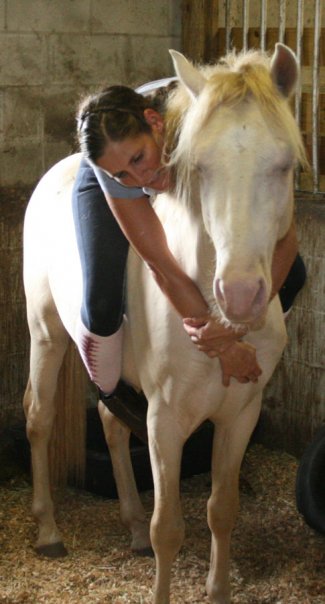 Offspring
2010 Section B Smoky Buckskin filly- Bella Luna
Tide Creek Alchemist x Just My Angel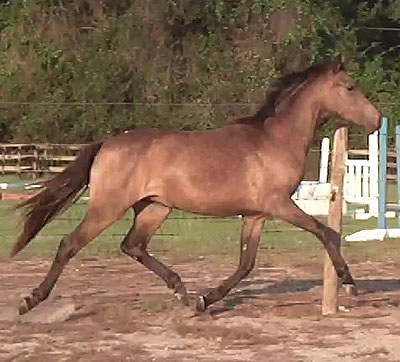 2009 3/4 Welsh 1/4 Arabian(Polish) palomino filly- MGRH Malibu Barbie
Tide Creek Alchemist x Airiele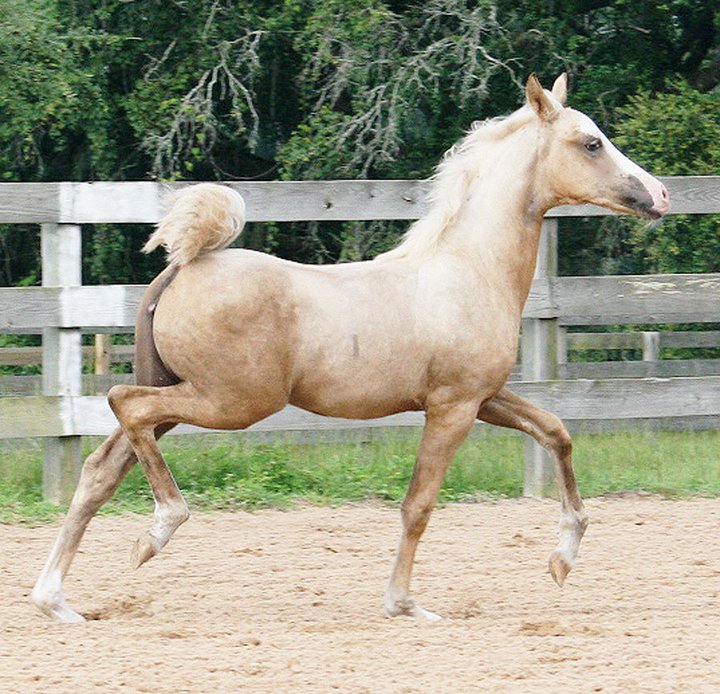 2009 Smoky Buckskin Section B colt- Super Nova

Tide Creek Alchemist x Just My Angel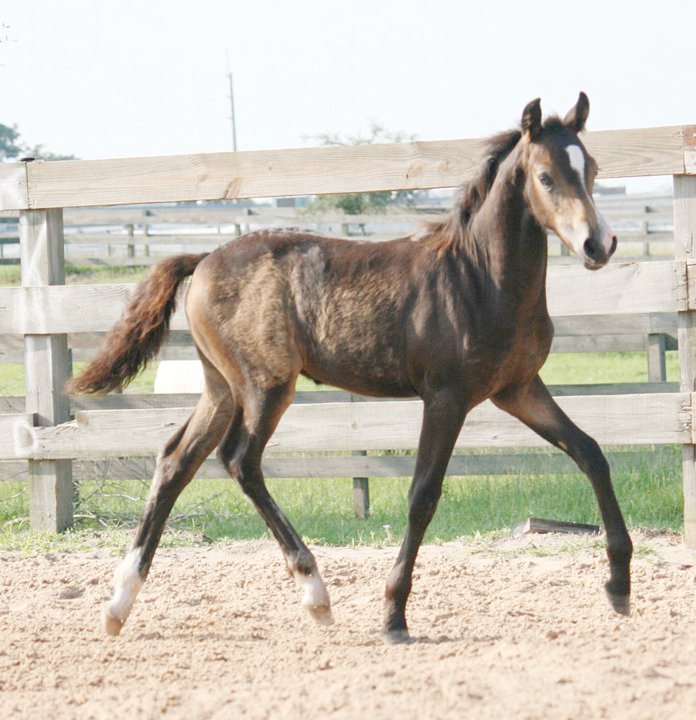 2009 3/4 Welsh 1/4 Morgan palomino filly- All That Glitters
Tide Creek Alchemist x Dragonmyst Elfin